USDT Thrives In Market Cap Growth, But Theft Risks Grow With Scams On The Rise
USDT, the largest stablecoin in the crypto market, is once again approaching its $82 billion market capitalization, which it briefly reached during the LUNA meltdown last year.
However, despite its current dominance, the Tether stablecoin is not invulnerable to external threats, such as the possibility of theft, which can disrupt the market and impact the coin's value.
Where is USDT heading next? Despite its recent return to mostly high market capitalization levels, there is still uncertainty about what the future holds for the Tether stablecoin.
USDT Treasury Composition and Market Performance
With a current price of $0.999949, the USDT has seen a small drop of 0.03% over the last 24 hours. To sustain the value of its stablecoin, Tether maintains a well-diversified treasury.
According to the company's website, cash and cash equivalents such as treasury bills and bank deposits account for 82.13% of its treasury, while the rest is distributed between corporate bonds, secured loans and other digital assets such as ETH and BTC. .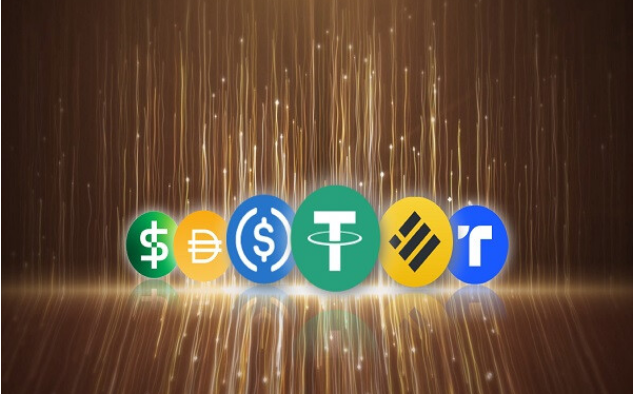 Image: Schroders
Despite a decline in interest from large investors, the value of the stablecoin market capitalization continued to rise, indicating that its growth is mainly driven by retail investors.
This trend suggests that, despite concerns about their treasury diversification and market volatility, USDT remains an attractive option for many retail investors looking for a stable and safe investment opportunity.
Stablecoin and the Threat of Cryptocurrency Scams
The rise in popularity of cryptocurrencies has also given rise to an increase in scams and fraudulent activities. Unfortunately, the stablecoin has not been immune to this trend.
In fact, recent data from Dune Analytics reveals that the amount of USDT stolen by scammers has increased significantly in recent months. In March 2023 alone, $26.36 million USDT was stolen from innocent victimshighlighting the growing threat of cryptocurrency scams.
USDT total market cap currently at $81 billion on the daily chart at TradingView.com
The prevalence of these types of scams not only poses a significant risk to investors, but also to the reputation of stablecoins like USDT. The negative publicity surrounding such incidents could affect investor confidence, potentially leading to a decline in demand for the stablecoin.
Despite this threat, Tether continued to maintain a safe and diversified hoard to support the stablecoin's value. With a well-diversified portfolio, USDT remains an attractive investment option for many retail investors looking for a stable and secure investment opportunity.
While the threat of cryptocurrency scams cannot be ignored, USDT's strong market performance and diversified treasury indicate that it is well positioned to weather the storm and maintain its position as a leading digital currency in the cryptoverse.
-Featured image of Vauld
---
---