Bitcoin Price Predicted To Hit $10 Million By These Fund Managers Amidst US Dollar Collapse
As the price of Bitcoin broke through the $30,000 level, many were excited about how much more the king of crypto can bring to the table. Will Bitcoin skyrocket to $31K? $35k? Or $100,000? The running of the bulls is here, they say.
Forget those insignificant figures. They mean nothing. At least, according to these well-known fund managers.
Bitcoin price could reach $10 million
Bitcoin aficionados beware: the founder of a Boston-based investment management firm predicted a staggering price of $10 million per BTC.
According to Larry Lepard, founder and managing partner of Equity Management Associates, the US dollar is on the verge of a total collapse, which will cause the price of Bitcoin to skyrocket.
Hard assets such as Bitcoin, the king of cryptocurrencies, will profit from the continued devaluation of the dollar, as it has been for decades, according to Lepard.
Bold prediction for BTC
He predicted that the price would increase significantly as more and more people realized that they should put their savings this way.
"I think we will reach $100,000. So I think we'll get to $1 million and […] ultimately $10 million per coin. I'm sure my grandchildren will be shocked by people who own a coin. I mean, being a full coiner is going to be a big deal," he said.
In a recent interview with Kitco, Lepard predicts that the dollar will collapse over the next decade and that, as a result, investors will pounce on Bitcoin and other scarce assets.
As the March banking turmoil receded into the past and investors grew more confident about monetary policy in the United States, Bitcoin breached the $30,000 threshold for the first time since June 10, 2022.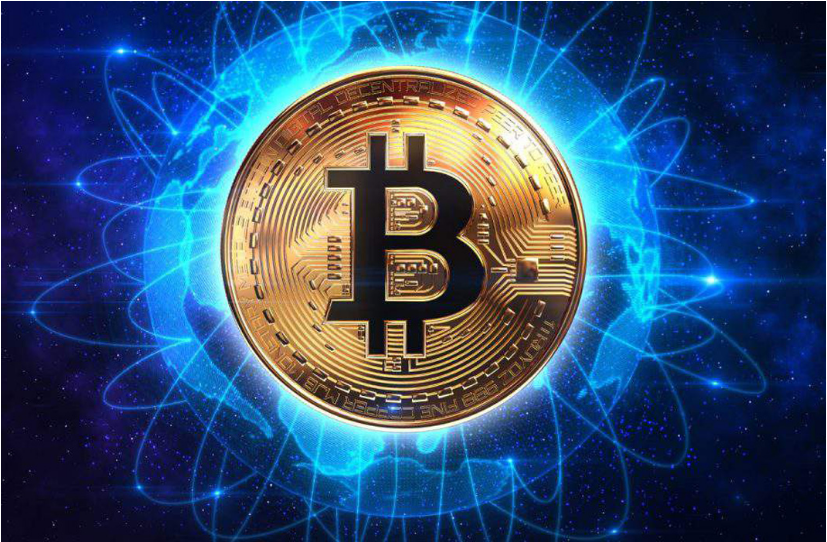 Image: CoinCu
Analysts link the rise to public expectations about this week's US inflation statistics, which could affect the path of the Federal Reserve's monetary policy.
Lepard goes on to state that he believes that "the world's smart people, and ultimately most people, get the joke and realize that fiat currency is consistently losing value" and that if this trend continues, more and more people will opt for Bitcoin.
BTC will reach $10 million, says another fund manager
To support his assertion, another fund manager – Jesse Myers of Protocol Capital – also believes that Bitcoin could reach the price of $10 million per BTC.
According to a report by The Daily Hodl, Myers discussed the thought process and timeline behind his bold prediction during an interview with Natalie Brunell on the "Coin Stories" podcast.
In an age of rising debt and currency devaluation, Myers argues, Bitcoin is establishing itself as a safe haven for investors looking for a meager, tangible form of wealth preservation.
Bonds and fiat currency, he said, are risky investments in the current economic context due to the need for extraordinary levels of money printing to cover the national debt and unfunded commitments.
Crypto total market cap adding more digits and currently at $1.20 trillion on the daily chart at TradingView.com
Prediction: Bitcoin will prevail
Myers says Bitcoin is uniquely positioned to challenge traditional financial assets as a popular place for investors to deposit their money, as the United States struggles with $31 trillion in national debt and $170 trillion in unfunded liabilities.
Meanwhile, acknowledging that Bitcoin faces challenges, Lepard says he has serious concerns that the technology will fail as he foresees significant use cases and growth and simply cannot envision a future where Bitcoin does not prevail.
According to Lepard, Bitcoin has a significant advantage over gold due to its limited quantity of 21 million coins, and this limitation will play a significant role in the eventual parabolic rise of Bitcoin price to $10 million per BTC.
Source: CoinMarketCap
At the time of writing, Bitcoin price is trading at $30,093, up 6.27% over the past 24 hours, shows data from crypto market tracker CoinMarketCap.
-ShareGrid Featured Image
---
---